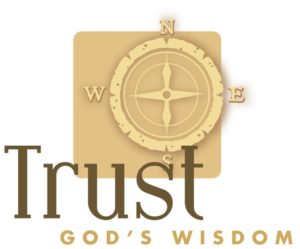 Let us consider how we may spur one another on toward love and good deeds. Let us not give up meeting together, as some are in the habit of doing, but let us encourage one another—and all the more as you see the Day approaching.  – Hebrews 10:24-25  NIV

The one thing God asks of us is trust.  The only way we will trust Him is if we discover His goodness.  In other words, we trust Him when we discover that He is worthy of our trust.  When we see how much He loves us, we will love Him and trust Him, too.  Our worship service each Sunday is designed to help us discover God's goodness.  Our ministry to help us learn how to trust God's wisdom is our growth groups.  We meet in groups because we believe…
We grow best when we grow together!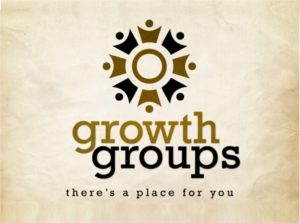 What Can I Expect?
♦ You will meet on the same day of the week, each group will determine frequency. 
♦ Each meeting will last for approximately 90 minutes.
♦ Meetings will include Bible Study, discussion and prayer.
♦ You will discover steps you can take to help you grow in trusting God's wisdom.
♦ You will get together once as a group just to have fun.
♦ You will get together once to serve, in a way decided on by your group, so you can share God's kindness with others.
♦ You will make some friends and have fun with them.  They will also encourage you and partner with you on your journey of following Christ.

♦ Decide if you are willing to make the commitment to participate in a group faithfully.
♦ Sign up for one of the groups when sign up times are announced.  Sign up times normally occur once or twice a year.  To help you choose a group, we will also announce in church and on the website who the group leaders are and what they will be studying during their group meetings.